Aerial Application of Water Enhancer Study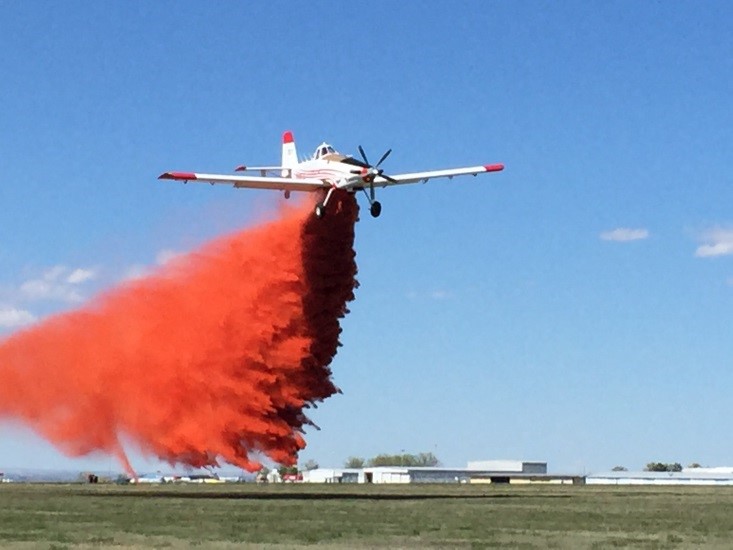 Water enhancers (commonly referred to as gels) have been in limited operational use in recent years. As such, their effectiveness has not been thoroughly evaluated through field testing. Consequently, wildland fire agencies in Colorado do not have access to information about the availability, use, and effectiveness of water enhancers. The CoE, with support from the Division of Fire Prevention and Control's Aviation Unit and the Bureau of Land Management, is conducting a multi-year study to evaluate the effectiveness of aerial delivery of water enhancers on wildfires.
Unmanned Aerial Systems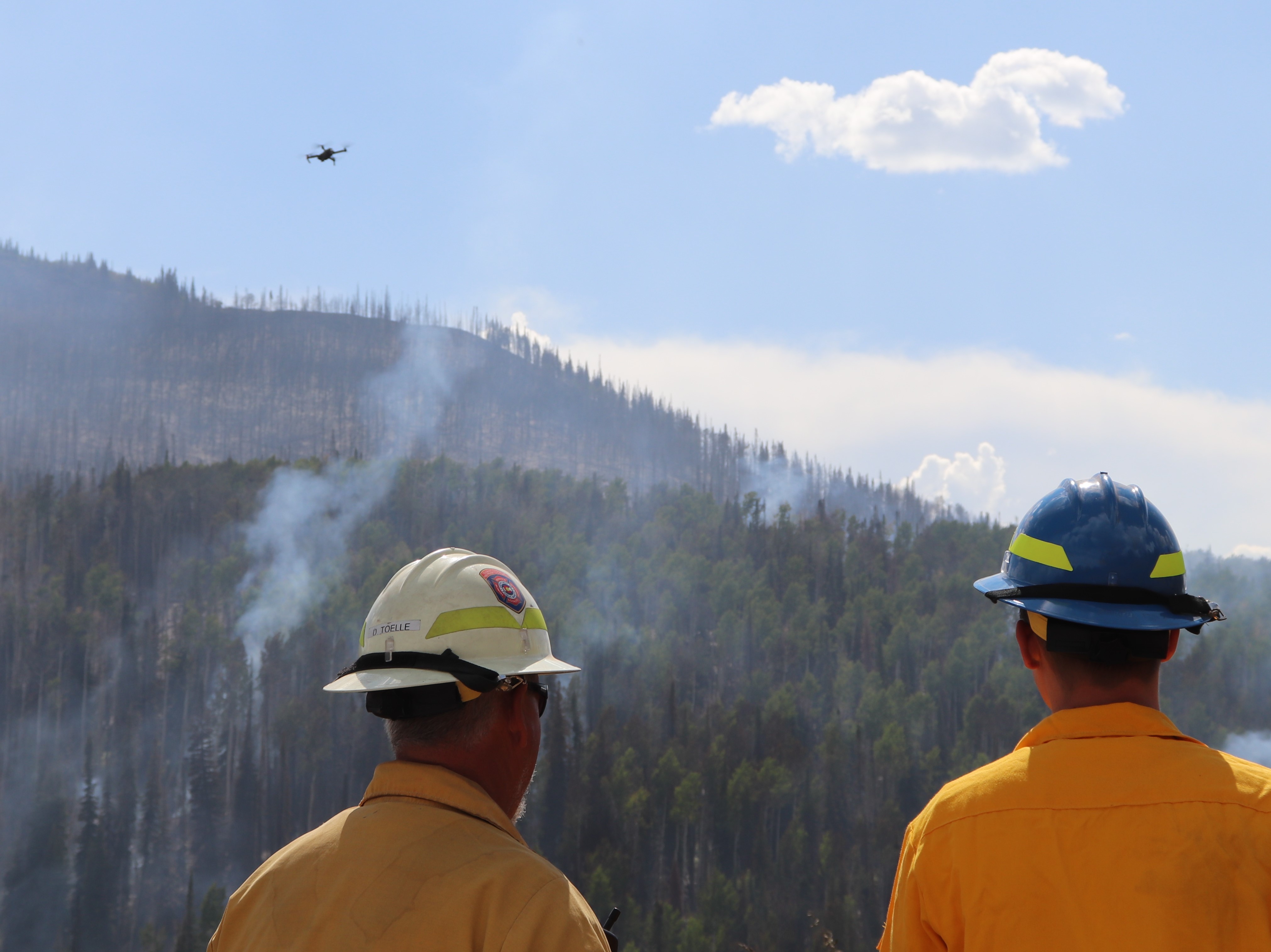 To facilitate the integration of unmanned aerial systems (UAS) into firefighting and public safety operations, the Center of Excellence for Advanced Technology Aerial Firefighting (CoE) is conducting research to evaluate the use of UAS in Colorado public safety operations. The CoE has evaluated different platforms, sensors, and software and has developed model policies and guidelines for public safety operations. In addition, the CoE manages UAS operations for CDPS and has developed a training and certification program. Contact the CoE for information that can be used to help public safety agencies make informed decisions about how to utilize this technology effectively.
Unmanned Ground Systems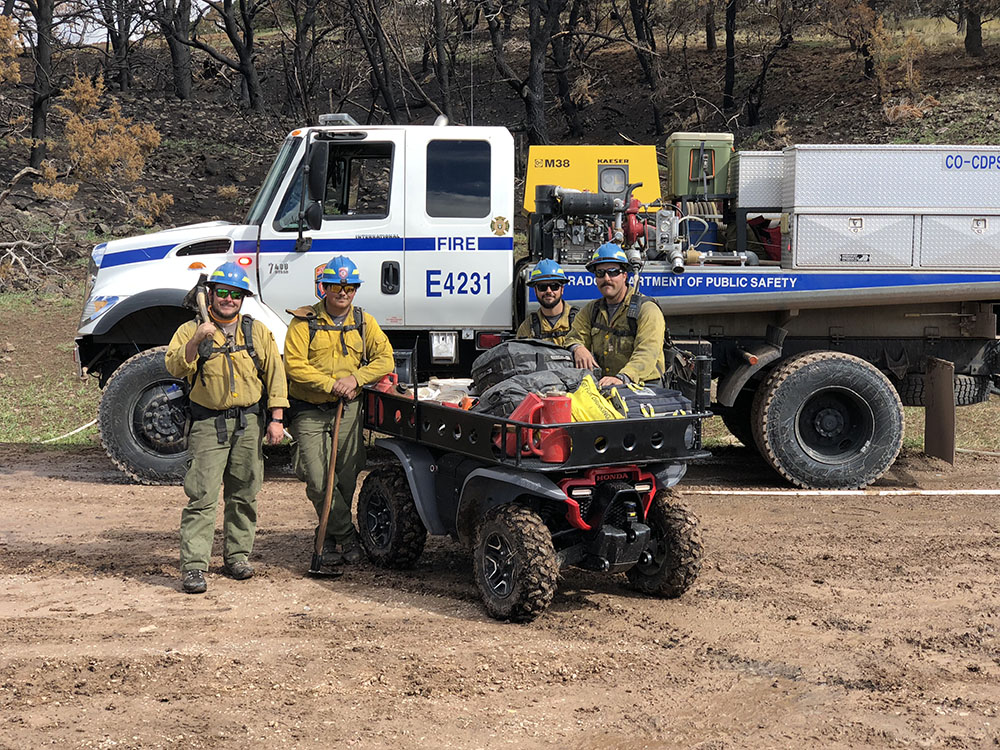 At the 2018 Consumer Electronics Show, Honda announced the concept of the Honda Autonomous Work Vehicle. Part of that announcement was an invitation for organizations to submit proposals for development and testing. The CoE provided a research proposal to Honda focused on investigating opportunities in wildland firefighting in Colorado. As a result, Honda and the CoE worked to perform testing in the fall of 2018 on the Lake Christine Fire burn area. The CoE and Honda are currently planning follow-up research in the summer of 2019.
UAS Detection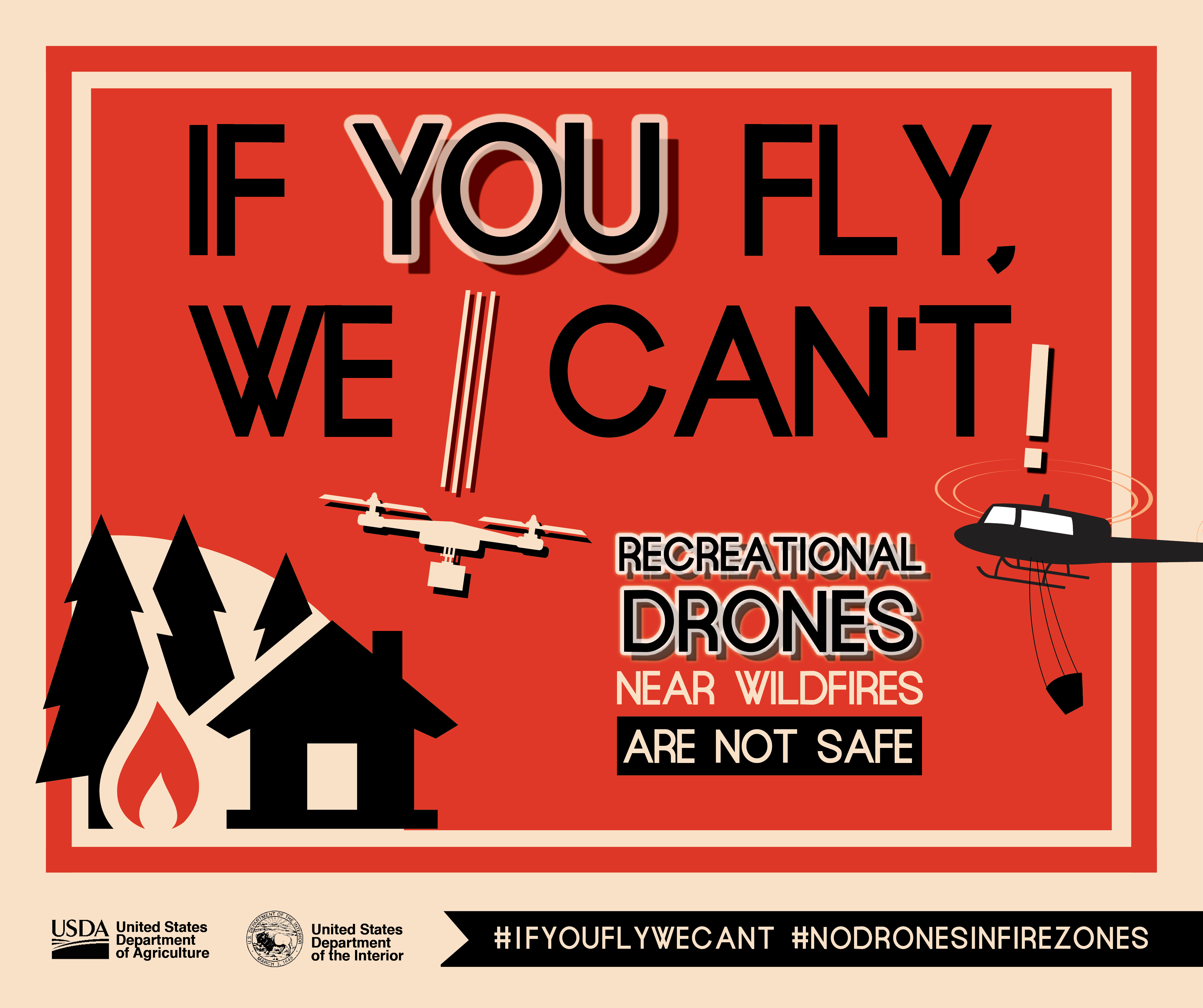 Unmanned aerial systems (UAS), also known as drones, have become popular with industry and hobbyists alike. While they are very useful tools and bring the joy of flight to many people, they can represent a hazard to public safety when they are unauthorized and are operated at emergency scenes. The CoE will test and evaluate technology that can support detection, tracking, and identification (DTI) of unauthorized drones at wildland fires and other public safety events. If feasible, the DTI equipment will lead to technology-driven conclusions that validate the safe continuation of aerial firefighting operations at a wildland fire or emergency scene.
Night Aerial Firefighting Operations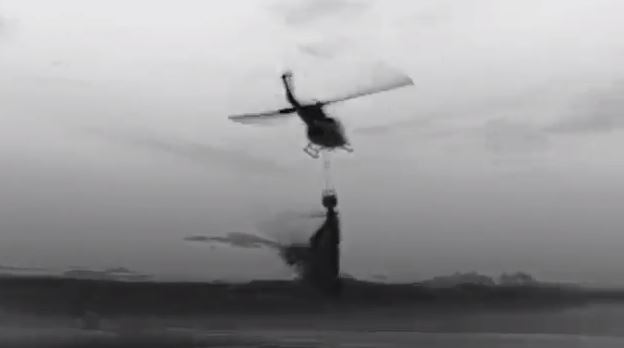 The CoE is investigating the use of safe, effective, and efficient night aerial firefighting operations in Colorado. A Night Aerial Firefighting Operations Summit was held on January 27–28, 2016, and aircraft operators, vendors, and experts in the field of night aerial firefighting operations provided the CoE with input and recommendations to help shape and guide Colorado's night operations program. In 2019, DFPC intiated preliminary operations using helicopters as shown in the infrared image above.
Team Awareness Kit (TAK)

Many fires and public safety incidents in Colorado and other western states occur far from cities and permanently populated areas. Voice communication is typically available to firefighters in these backcountry areas through land mobile radios or satellite phones. However, Internet connectivity is frequently unavailable to firefighters in the backcountry or during large disasters that disrupt communications infrastructure in populated areas. The CoE is working to provide map-based situational awareness to firefighters and other first responders when traditional Internet access is unavailable or unreliable.
Data Link
The CoE is evaluating technologies that will allow firefighters to access digital fire information in areas where reliable Internet connections are unavailable. Specifically, the CoE is assessing technologies with the capability to create a data link from the Multi-Mission Aircraft to fire crews on the ground.
Colorado Fire Prediction System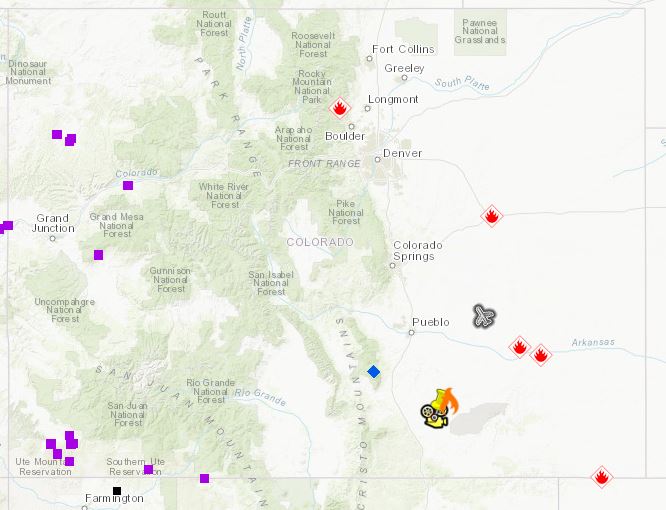 On May 20, 2015, Governor John Hickenlooper signed House Bill 15-1129 into law. This House Bill directs the Colorado Division of Fire Prevention and Control (DFPC), through its Center of Excellence for Advanced Technology Aerial Firefighting (CoE), to establish and support a "Colorado Wildland Fire Prediction and Decision Support System."
Geospatial Maps
Maps providing information on DFPC wildland-fire-related efforts are being created by CoE personnel. Interested parties can view maps and plot their location by downloading the Avenza PDF-Maps app onto their smartphone or other device.
Satellite Messenger Evaluation